So you have booked your booth or sponsorship, and it's time for the prep work for a kick-ass participation! While participating in conferences is extremely rewarding and fun, it shouldn't be taken lightly - here are some tips to ensure a fruitful experience.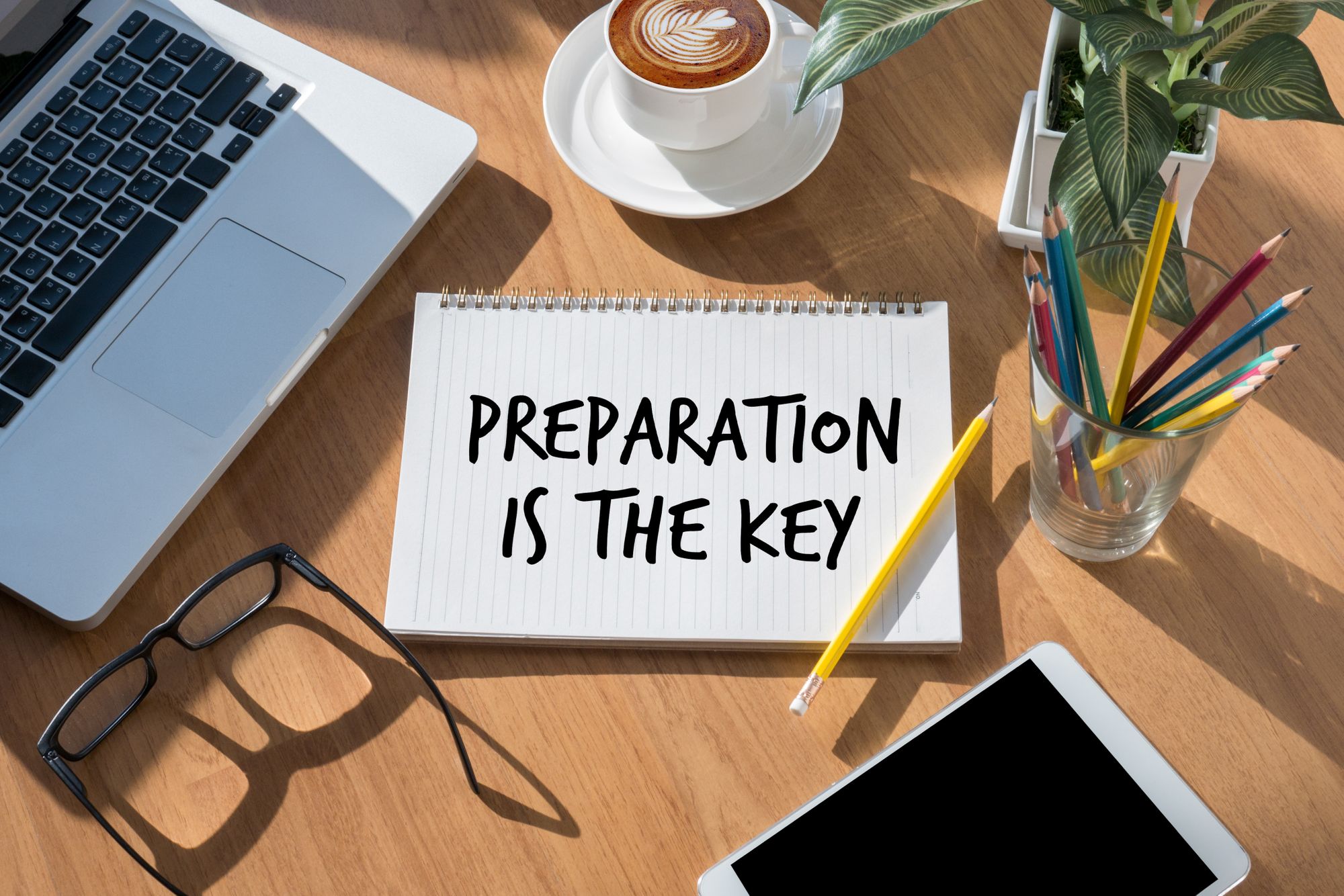 >> Before the Conference
Start early: we cannot stress this enough - the earlier you start preparing, the more likely you are to avoid mistakes and issues. Make sure you know all the deadlines and specs so you can submit everything on time.
Booth Design: the event organiser should provide you with your booth specs for your designers. When creating your booth design, remember where the design will be placed - avoid small wordy chunks of text and placing any important information below 1 metre height as that is usually blocked by booth furniture (especially if you are in a standard booth). Make sure your logo, message and USPs are clearly visible. Always ask for a booth mock-up for you to approve ahead of the event.
Tech Setup: this is one of the most common potential pitfalls. It is an easy thing to overlook when you are busy focusing on the more obvious things like booth designs and travel plans. However, being technically prepared is absolutely essential. Find out what electricity and internet plugs will be inside your booth and bring any necessary adaptors - you don't want your laptop or phone going out of battery mid-conference! While event organisers can assist you with that, it is not always possible due to the variety of devices, adaptors and availability.
Team planning for success: this is one of the most critical aspects in planning your participation - your team efforts at the event will determine the level of your success. No matter how big or creative your booth is, without strong booth representatives you risk missing out on making valuable business connections. Make sure that the team manning your booth is fully equipped to represent your brand in the best possible way and has the charisma and energy to keep smiling and talking to people for one or more days straight!
Spread the word: your marketing efforts before the conference should let your audience know that you will be there. Add your booth number or sponsor name in your email signature, post on your social media channels, add a banner to your website to promote your participation - make it easy for your potential partners to find you at the show. By letting them know you will be there, they are more likely to reach out to you in advance and book a meeting.
Get in with the thought leaders: ask the event organisers for speaker opportunities - whether it is to sit on a panel, do your own keynote or host a workshop session, this is a great way to showcase your brand's expertise and connect with a highly targeted audience. If the event has a conference magazine, see if you can contribute a thought leadership article or place your advert. Remember - positioning yourself as a thought leader and subject expert is more likely to get you the right attention rather than using such an opportunity commercially and purely to sell your product or service.
Check for upgrades & extra exposure: no matter what type of booth or sponsorship you booked, check if there are any extras that can spice up your participation. Perhaps you want to add digital signage or a ceiling banner for some extra exposure, or you want to add a bigger TV screen to showcase your brand video.
Pre-arrange your brochures & merchandise: especially if you are attending from abroad, you wouldn't want your company brochures to take up most of your luggage space! Either arrange for printing brochures and merchandise through the event organiser or find out how you can ship your items ahead of time. Make sure you do this way in advance to avoid any printing or shipment delays.
Plan something for the attendee bags: these are usually given out to each attendee as they enter the conference. Everyone likes getting free goodies but nobody needs 10 different pens or stacks of heavy brochures weighing them down. Try to get creative here - what can you place in the bags that will come in handy to the attendees during and after the event? Mints, good-quality small-sized notebooks, USBs, adaptors, power banks, business card holders can all have the "did you get one of those?!" effect.
Plan travel & hotel in advance: in addition to knowing COVID-related requirements, make sure you book your flights and hotel in advance, arrange any necessary visas and documentation for your team. Good hotels with convenient accessibility to expo venues tend to book out very fast, so make sure you book your rooms in advance. It's also wise to check with the event organiser if they have any special deals with partner hotels or airlines.

In Case You Missed It!
Find out how to plan your travels safely and how to choose the best sponsor or exhibitor package >>>
Author - Jennie Lobanova, Head of Events Content at Ultimate Fintech