>> During the Conference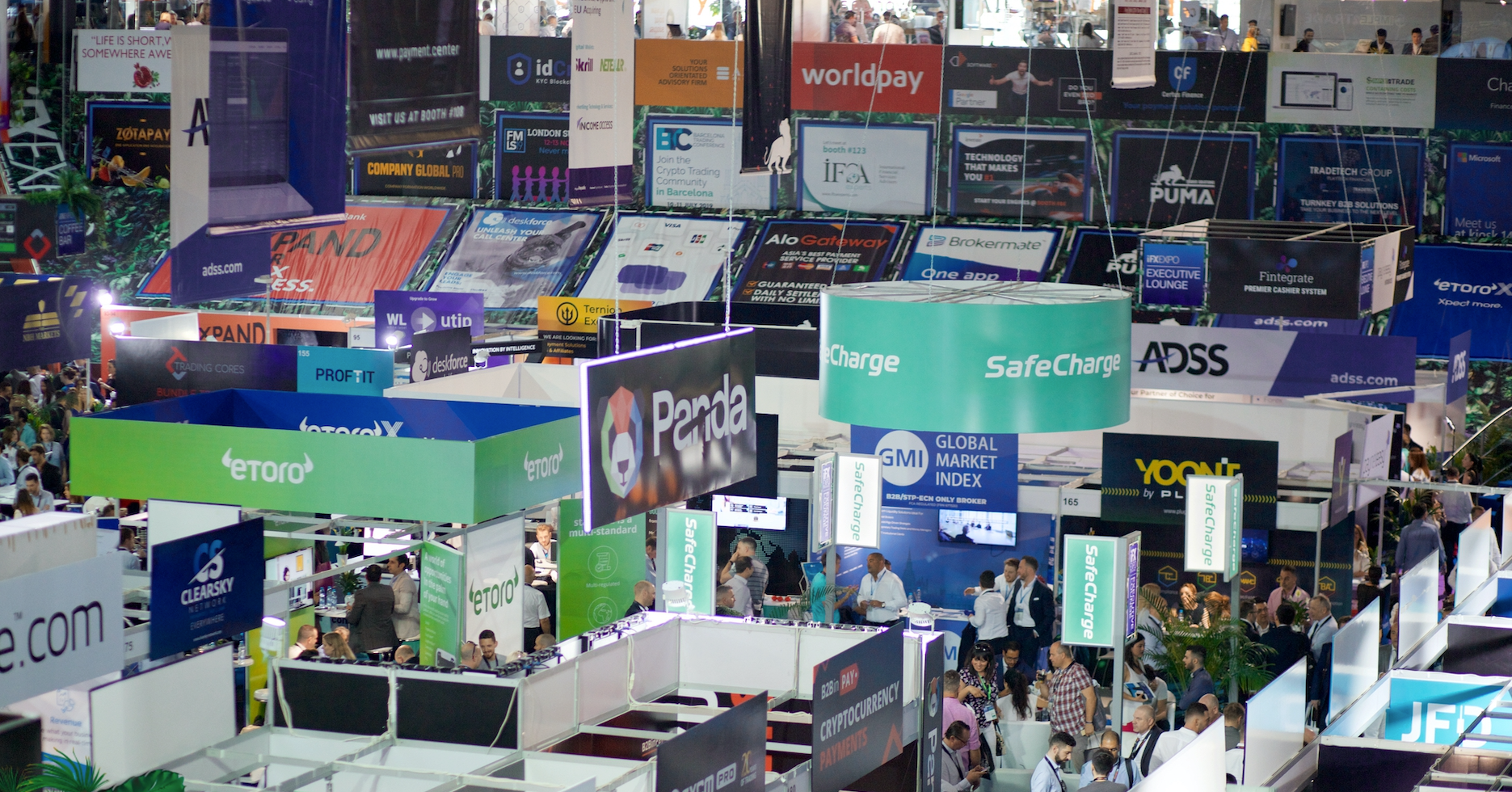 Arrive in Advance: while it can be tempting to arrive on the day of the show to save on hotel costs, make sure your team arrives ahead of time, especially if you are changing timezones, so they can be fresh and ready for action on show day.
Don't miss booth setup hours: you should be able to have access to your booth or sponsored area at least one day before the show. While it's easy to trust that everything will be in place, it is crucial that you go to the arranged booth check and setup. Make sure your designs are in the right place and your booth looks in order, bring your devices with you to check electricity, connections and the internet. Doing so will ensure that everything is set up and you don't have to worry when the show starts, giving you full focus on networking.
Arrive before doors open to attendees: you should have access to the exhibition hall before it is open to the public. Make sure your team is at the booth when doors open, you wouldn't want anyone to pass by your empty booth.
Bring your own hygiene items:  while general cleaning and disinfection are arranged by the organisers, it can be a good idea to bring your own antibacterial wet wipes, tissues and hand sanitiser for your booth. This way you can keep your booth looking fresh between meetings, handy in case of any unwanted coffee spills and keeps your booth clean and disinfected.
Bring giveaways & brochures for your booth: brochures will come in handy during meetings and good for picking up by any passers-by if you are busy. Giveaways are also a good conversation starter or a nice perk to give during meetings. It's a good idea to look into the cultures and business etiquette of the potential partners you can make at the event, this can help you make appropriate decisions and impress during your booth meetings.
Bring & collect business cards: make sure you bring enough business cards for the duration of the event and collect others' business cards in a special holder. It's also a good idea to transfer details from business cards into a spreadsheet on the spot, so you have all the contacts backed in electronic form. One of the most frustrating moments is realising you have lost all of the business cards you worked so hard to collect during the conference - this happens more than you'd expect!
Have an in-booth prize draw: a great way to collect leads is by doing a draw for a cool prize - anything from an iPad, to a trip or high-end whiskey (keep local culture in mind here too!). Attendees can enter the draw by dropping their business cards in a bowl at your booth and you can pick out a winner at the end or after the event. Talk to the organisers to see if they can support you by announcing the draw via the public announcement system.
Attend evening events: many conferences entail evening events and it is definitely a good idea to make use of every networking opportunity you can get. Many people return to our shows every year because they make lasting connections and friendships, and a lot of the times those friends are made over a beer at an evening event!
Don't forget your basic human needs: while it can seem obvious, remembering to eat, hydrate and take breaks can be easily forgotten when you are in back to back meetings. Make sure your team supports each other to take breaks, manages to eat and drink water! Ladies, no matter how used to high heels you are - make sure to pack an extra pair of flat shoes to change into in case you get tired, chances are you will need them.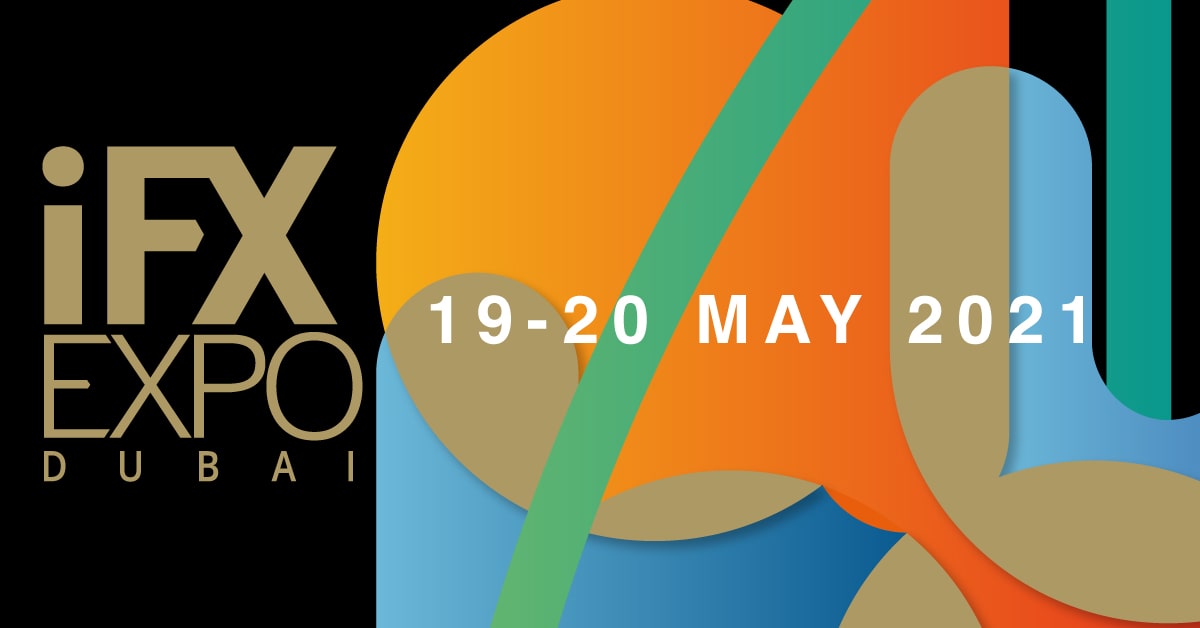 >> After the Conference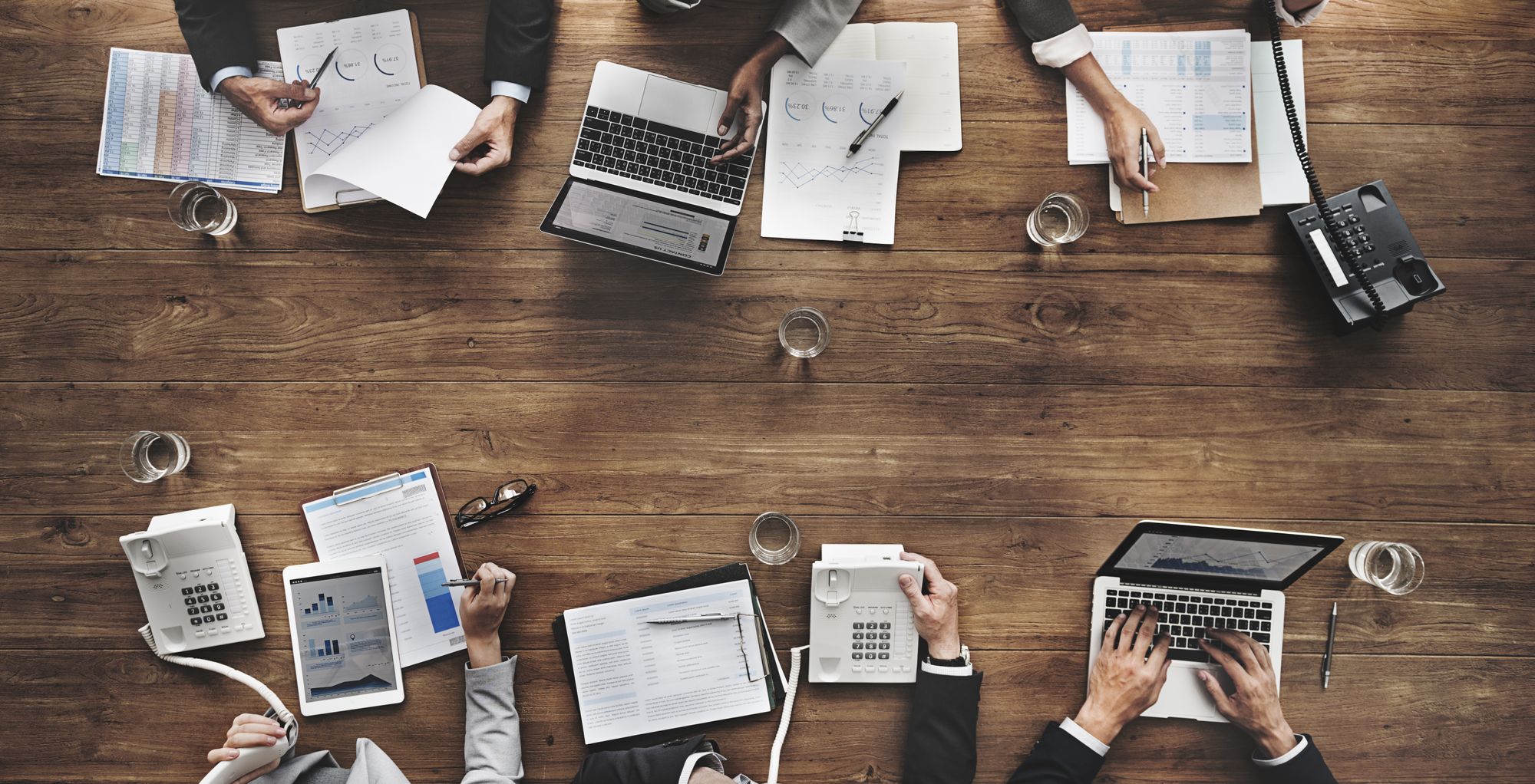 Connect while it's still hot: if there is one thing you will do after an expo, make sure it's this. Give it a few days for people to get back to their destinations and decompress (as you should do too!), but don't wait too long to reach out and follow-up on the leads you made at the event. Alas, many leads just enter the database and lose the potential for a personalised connection straight after the show, while the excitement is stll high! Reach out with direct emails to top leads or give them a call, send an after-show mailer to the rest, find them on LinkedIn - connect and use every opportunity to grow your network.
Post-event marketing: your event exposure doesn't end with the event. Share your experience and your success. Share your photos, tag the people and brands you met with, tag the organiser to support your posts, and add it to the events section on your website.
Measure & Review: make sure that you keep track of all the data gathered during your participation (booth visitor numbers, pre-arranged meetings VS on-spot meetings, leads collected etc), this will help you analyse how successful your particpation actually was, along with longer term results in brand awareness (work with your marketing team to implement the right tracking!). Morever, while everything is still fresh in your mind, take the time to sit down with your team and review your event experience. What worked, what didn't work, what would you do differently next time? Be sure to make a record of all your thoughts and ideas, it is easy to forget some crucial factors once the dust settles.
Talk to the organiser: remember that the organiser is on your side and wants you to have a successful participation at the event as much as you do! Provide detailed feedback and your impressions about the event, see if you can submit a public testimonial to boost your exposure, ask for any official photos and post-event videos, in some cases you can even pre-book your spot for the next event if there was a particular spot that stood out to you.
Rest: last but not least, make sure you rest properly and give your team the time to decompress! Especially newbies tend to underestimate the level of both physical and mental energy required to attend a business expo. You might not feel it while the excitement and adrenaline are high, but chances are exhaustion will catch up.  Make sure to get plenty of sleep, enjoy healthy food and a good foot massage pre-arranged for after the show. If you manage to tick off all of the guidelines from this article, chances are you have smashed your participation and will deserve a well-earned rest!
Before you make your game plan for during the show, make sure you are prepared way in advance! >>>
Author - Jennie Lobanova, Head of Events Content at Ultimate Fintech