It is probably safe to say that you, just like a huge chunk of the global population, are craving to get back to live events.  Cocktail or dinner parties, big music festivals, art shows, galas, and conferences all sound like a dream! With events at our core at Ultimate Fintech, we can definitely relate.

Let's start with the good news - we have vaccines rolling out across the world and the light at the end of the tunnel is getting closer. The bad..ish news - the pandemic is still very much happening. We say baddish because it has now been over a year and, while many of us are still struggling, we are also learning to live in the new norm. The situation differs country by country, of course, even region by region in some places.

So what does this mean for live events? While it will not be the same as before, the positive side is that some live events are happening in 2021, and many of us will be able to attend. That's why we want to talk to you about what we know and love best, and that is business conferences!

Over the years, we have held 15+ expos, hosted 1,500+ exhibitors and 35,000+ attendees. If we had the pleasure of welcoming you at one of our shows, perhaps you noticed that we like to do things differently and support our audience to have the most successful participation - whether they are a sponsor, exhibitor or attendee.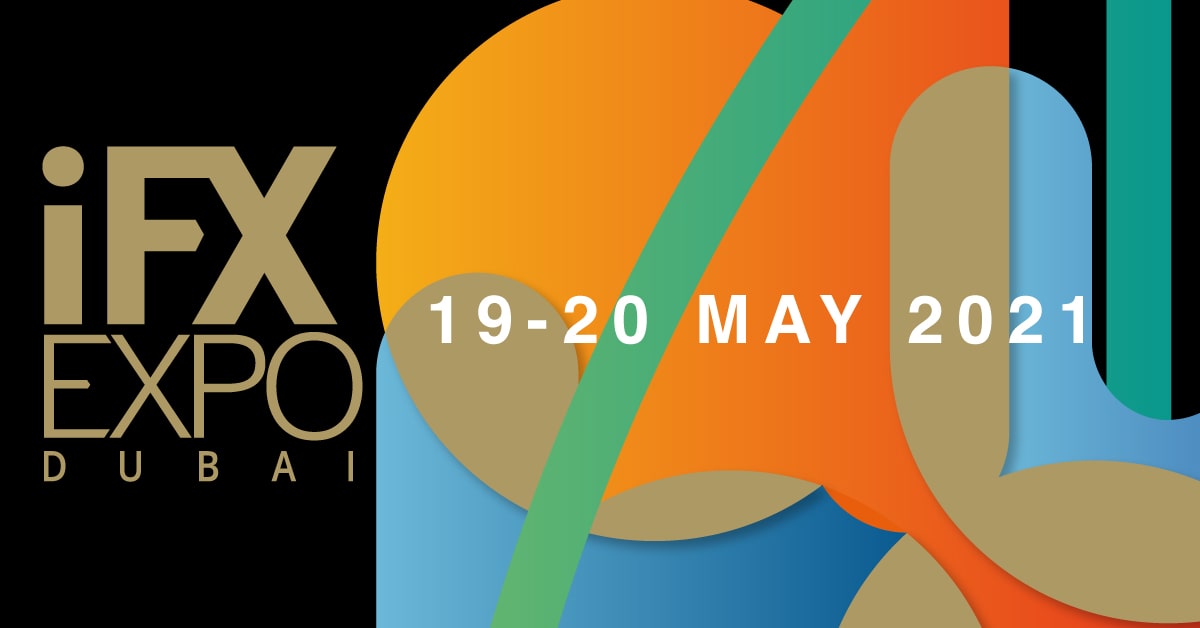 Even though times are different, many secrets to success remain the same. Below we'd like to share with you some of the most crucial tips we've gathered over the years and some essential factors to keep in mind in the new norm.

First Things First - Safety
We can all agree that in this day and age, health and safety are at the top of the priority list. When choosing to attend an event, make sure the organiser has protocols in place to create a safe environment for everyone. From thermal scanners at entry points to mandatory use of masks, capacity controls, disinfection procedures and event space allowing plenty of room for social distancing are all crucial standards that must be in place. Look for these details on event websites which normally should have a COVID-19 information section or contact the organiser for more details if you cannot find information online.

The global situation requires each individual to take responsibility for their own safety and the safety of others, just as much as event organisers should. While it can be easy to get excited and forget all about the pandemic when returning to a much-awaited physical event, it's important we all remember to follow the guidelines. Keep a small hand sanitiser in your pocket, bring extra masks with you and wash your hands thoroughly between meetings.

Travelling to Events
Travel restrictions differ by country therefore it is crucial to find out information from your local government as well as that of your destination before booking any trips. Make sure you know what the entry requirements are - if you need a negative COVID-19 test or visa and whether you will be required to quarantine. A useful website for restrictions around Europe is Re-open EU which gives you information for each country. Skyscanner also has a handy map that you can use to check for travel restrictions based on your country of origin and destination. Both can be good starting points before you go into specific country websites. Always make sure you get information from authorised, ideally governmental, websites.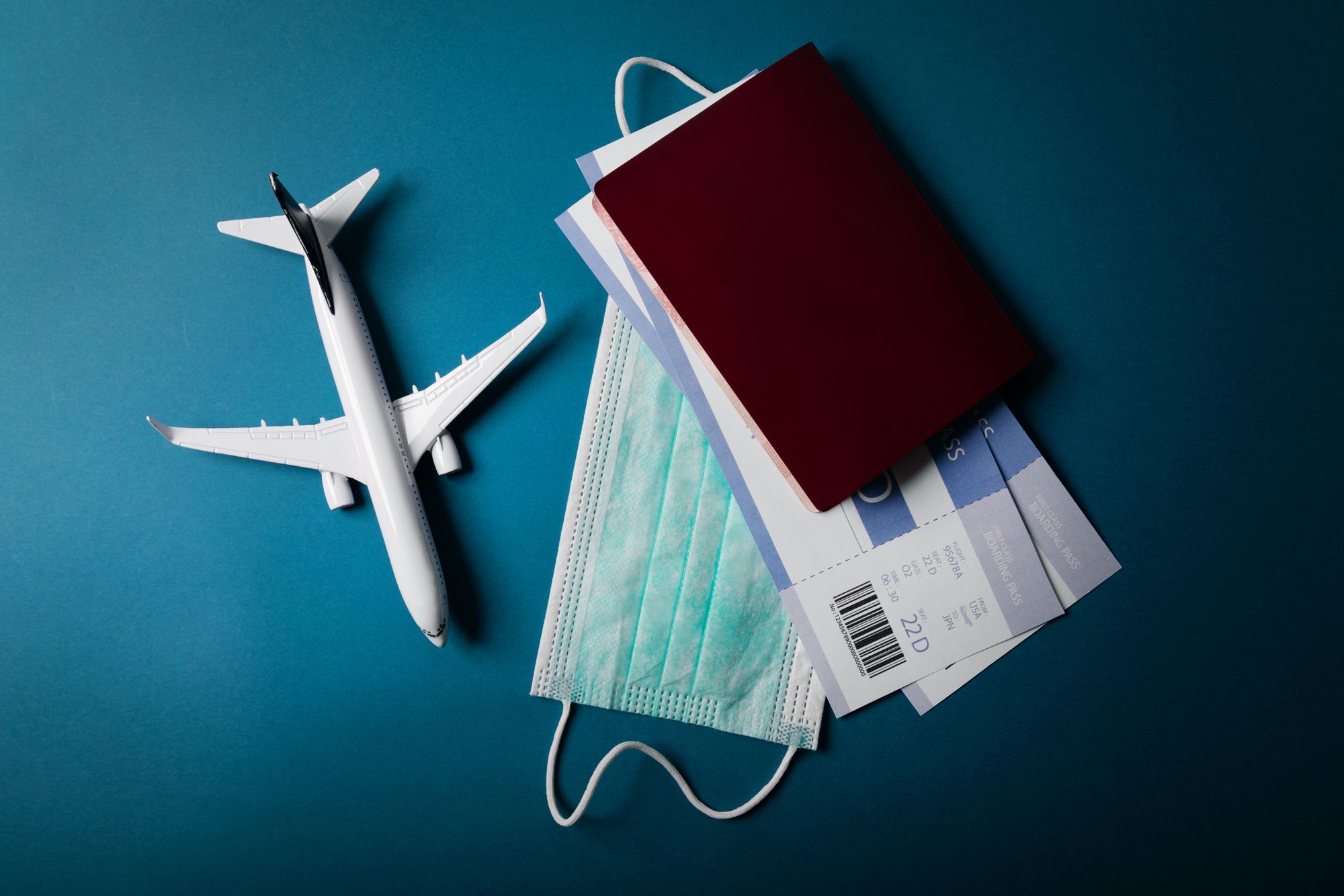 Attending Events as an Exhibitor or Sponsor
Participating at a business conference as an exhibitor or sponsor has many business perks and if done right, can bring you significant ROI. Positioning your business at an expo gives threefold exposure to your brand before, during and after the event. Most importantly, the people you attract to your brand at the event are all potential new business partners and clients. It is therefore essential to choose an exhibitor or sponsor package that best fits your brand and objectives.

Start off by outlining your goals and budget for the event. How do you want to position your brand? What do you want to achieve during the event - is it purely to make contacts or do you want to wow the audience with an out-of-the-box sponsorship? Whatever your goals are, event organisers should have various packages for you to choose from. Don't be afraid to ask for things that aren't listed and talk to your account manager about how you can customise your package to best suit your needs.

>> When choosing a sponsorship package, one of the main things to consider is the type of sponsorship you want. Metal sponsorships normally offer you the most top-tier opportunities and exposure - top listing, biggest on-site branding in prime locations and an outstanding booth in a high-traffic spot - the crème de la crème of sponsors. If your budget doesn't allow it, there are other great options to consider that can bring you amazing opportunities.

Registration area, attendee bag or lanyard sponsorships get your brand out there from the moment the audience arrives at the show. F&B options like coffee or lunch sponsorships are great because let's face it - everyone has to eat and drink, which means that everyone will come across your brand. Lounge and public area sponsorships work perfectly as they serve the audience what they came there for - business meetings and networking. Speaker Hall or Workshop Room sponsorships normally give you branding of the entire room, catching the attention of the audience during thought leadership sessions.

We can go on forever about sponsorship options as we truly believe in getting creative and love working with our clients to create something truly unique that helps them stand out. We've had panda bears, climbing walls and ice bars at our shows - the possibilities are really endless! So definitely don't refrain from discussing your ideas with organisers and find creative ways to make the most out of your sponsorship.

>> When choosing an exhibitor booth package, make sure you consider the booth size and layout as well as the location. Booths can range anywhere from a small stand, to standard booths, double booths and bigger custom made build-ups. The layout you go for depends on your budget but every option should give you the opportunity to place your branding message and provide you with a comfortable networking area.

When it comes to choosing the booth and location, booking in advance is key. This way you will have more spots to choose from and higher chances of reserving a prime location. A standard booth in a good spot can be just as effective as a large custom-made booth. When picking out your booth, look out for high-traffic spots like near the entrance of the exhibition hall, booths overlooking F&B areas like coffee bar, and networking lounges. Having said that, experienced event organisers create floorplans that provide a good traffic spot for every exhibitor. So don't worry if you don't manage to book a spot at the entrance or next to the coffee bar. Booths located along aisles work perfectly as attendees literally have to walk past each booth as they navigate through the show floor - so do not underestimate a booth spot in aisles/corridors!

Up Next! Success Tips for Exhibitors & Sponsors: Preparing for a Business Expo
Author - Jennie Lobanova, Head of Events Content at Ultimate Fintech