Last week in Limassol, the 2022 iFX Expo in Cyprus hosted financial companies from around the globe including Equiti Capital, an FCA regulated entity of Equiti Group.
Mohammad Isbeer, Equiti Group's Global Head of Brokerage Sales, shared his views on regulation, global expansion and how they tailor liquidity solutions to individual client needs.

The financial space is growing rapidly as online trading is now accessible to anyone with a good internet connection and sufficient funding to open an account.

Finding the right liquidity provider can make all the difference in creating potential for success - especially when using leverage on CFD products to expand your trading position.

"We don't believe in a one-size fits all approach" said Mohammad Isbeer, Equiti Group.

He commented that to set a business apart from the growing expanse of competition, it is essential "to understand our clients' needs and to offer multiple, tailor-made solutions" by providing top tech, Tier 1 liquidity, best-in-class product offerings and exemplary client support.

Last week, Mr Isbeer attended the iFX Cyprus 2022 expo and remarked that it "provides an amazing atmosphere to meet people and reconnect with our partners and clients". Equiti Group CEO, Iskandar Najjar, was also in attendance as a key speaker discussing 'The View From the Top: Industry Leaders on Technology, Government and more'.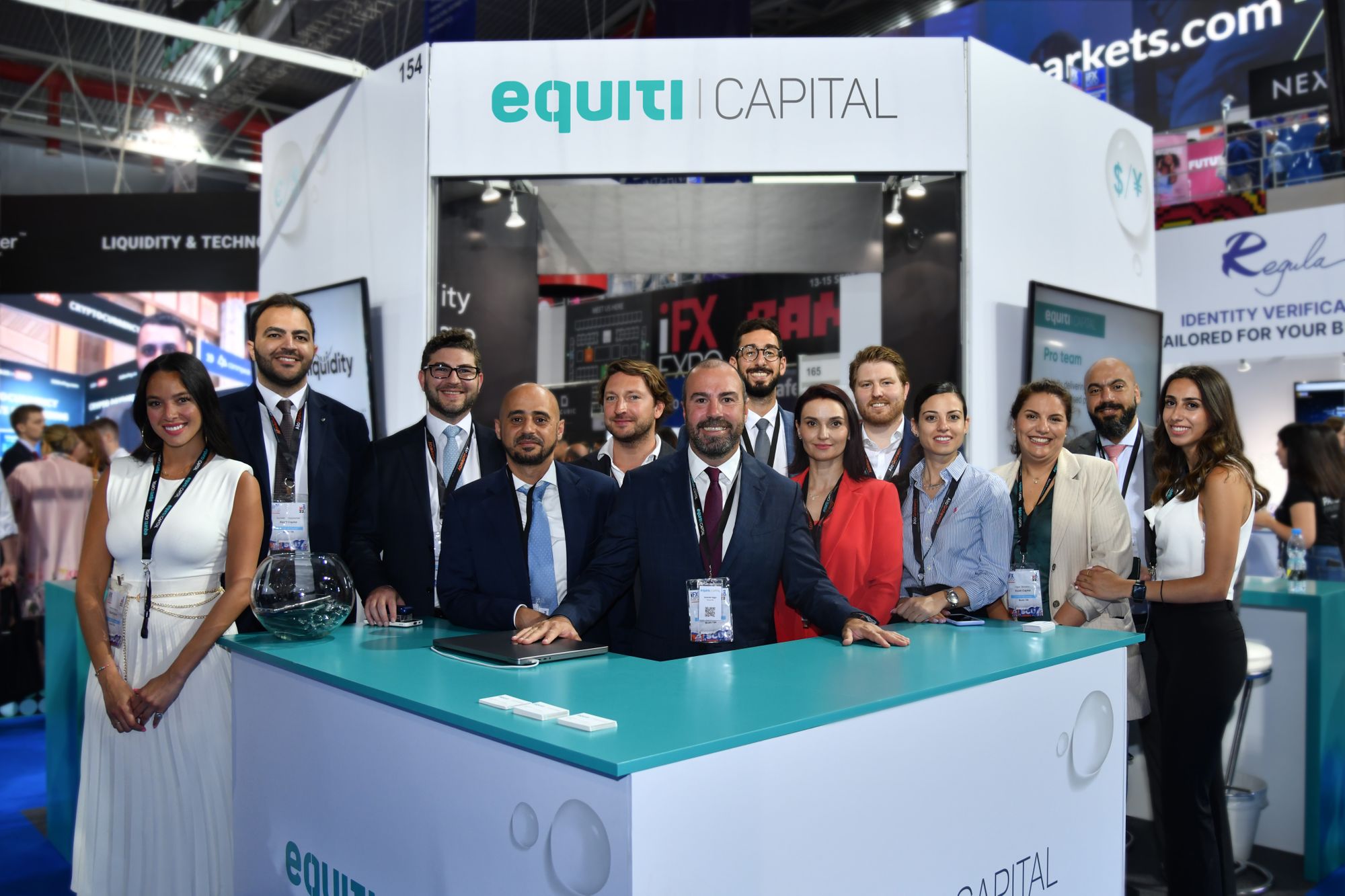 Equiti Capital is a London-based subsidiary of Equiti Group (c. 2016) - who recently launched a Cyprus entity, Equiti Global Markets Ltd.
With over 400 international experts in offices across Europe, MENA and APAC; Equiti Group provides liquidity solutions and premium trading products such as forex, indices, stocks, ETFs, commodities and futures CFDs on MT4 and MT5.

Equiti Group is growing rapidly and recently received, through their new entity Equiti Global Markets Ltd, pre-approval by the Cyprus Securities & Exchange Commission (CySEC) to operate in Europe once fully licensed.

"From the outset, we were clear that regulation and good governance would be pivotal to our business approach and on this foundation we built a model that supports customisable solutions and focused on offering a superior client experience" noted Mohammad Isbeer, as governance is a cornerstone of the Equiti Group's company ethos.
"It's been a tremendous year for Equiti Group so far with receiving our new UAE license at the end of March and a few weeks later, pre-approval from CySEC," he added.
"Receiving our CySEC license will give our clients peace of mind by knowing that we will be operating under CySEC's regulatory oversight, and that strict financial market regulatory standards will be adhered to."
Reach out to Equiti Capital to discuss tailoring your liquidity needs at brokeragesupport@equiti.com