Starting the year off with some very exciting news, we are delighted to announce the launch of the Ultimate Fintech Awards 2021!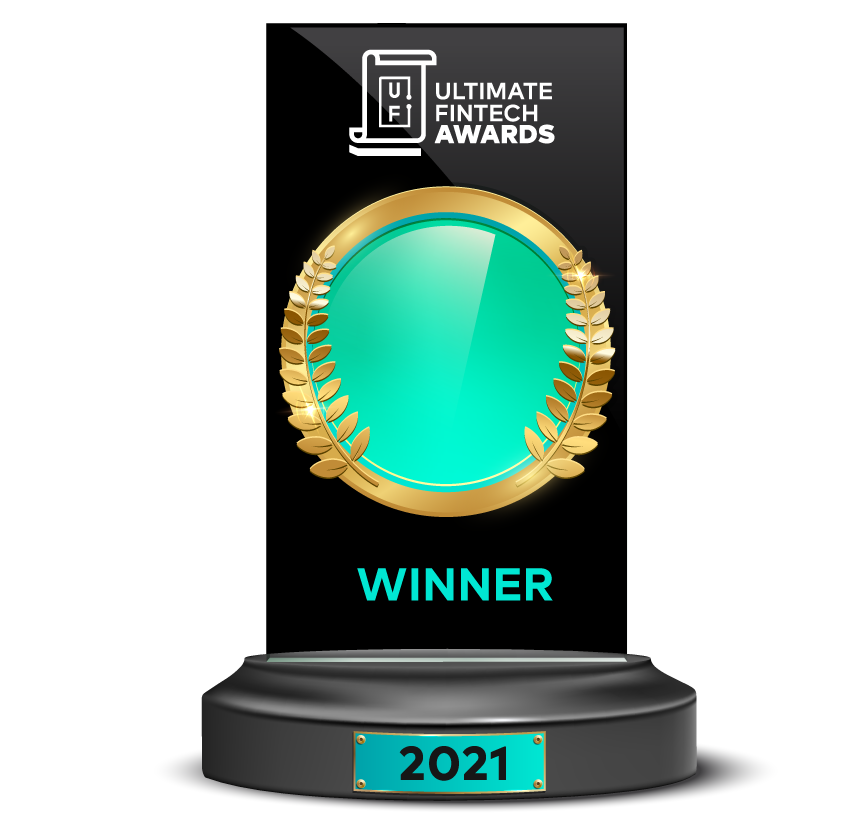 For almost a decade, we have been connecting brands and professionals in the online trading and fintech space through our events and marketing services, which has always been our ultimate goal. Over the years we have hosted 15+ shows and connected 35,000+ attendees on a global scale. Now, the Ultimate Fintech Awards will provide the online trading industry with a benchmark of the highest level, as customers and traders will participate in deciding the best brokers of 2021 through a public voting system.

The awards will be running from February until June 2021 with various stages leading up to the announcement of the winners. With benefits for both brokers and traders, the main aim is to determine leading market participants that are spearheading groundbreaking achievements, innovation and progressive contribution in various areas of the online trading space.

The results will provide traders with a precise standard of brokers, with multiple award categories highlighting specific benefits, whether it's who has the best education tools, or trading conditions and forex spreads. On the other hand, brokers will have the opportunity to get a prestigious industry title, solidifying their brand image and trust among a highly targeted industry audience.

Award Categories

All award categories and their descriptions are available here. The awards are designed to recognise the achievements of brokers on multiple levels, with categories arranged into Global Awards, Regional Awards and Country Awards. As the name suggests, global awards will determine the winners on a global scale, while regional and country awards will go into more specific categories. We took care to provide the categories in a way that will allow the Ultimate Fintech Awards to really drill down into specific and most outstanding talents - from rising stars to established giants, those with areas of expertise like customer service or trading platforms, and those that stand out in certain regions or countries.
So how does it work?
Nominations are now open and you can head over to the Ultimate Fintech website to participate and find out more.


Nomination Round: Open until 20 April 2021
During the Nominations period, companies can apply to be nominated by filling out the Nomination Form on our website. Each brand can be nominated in up to 5 award categories. Nominees will have to submit short explanations covering their eligibility for their preferred categories and are strongly encouraged to nominate themselves in the categories they are strongest in.

Voting Round: 27 April - 25 May 2021
During the Voting Round, the entire industry will be asked to cast their vote in the Ultimate Fintech Awards. This  round of public voting will take place on our website where subscribed and logged in users will be able to cast their vote only once, so be sure to make your vote count! Each subscription is carefully vetted and approved by Ultimate Fintech to ensure authenticity and validity of each voter and to avoid any foul play.

Shortlist & Winner Announcements: 1 & 10 June 2021
The first announcement will be on the 1st of June 2021, revealing all the shortlisted brands that have made it to the top of every award category. A final list of winners will be announced on the 10th of June, showing one winner in each category.

The Ultimate Fintech Leaders List
While there can be only one winner in each category, we recognise that the fintech industry is booming with talent. The Ultimate Fintech Leaders List will be the industry index of the most pioneering companies, showcasing both the shortlisted and winning companies in each category, set to serve traders worldwide.