2020: The year the world got turned upside down and Tiger King was the most normal part of Q1! The 2020 pandemic roller coaster has disrupted all industries worldwide and has not left the events sector untouched.  Event companies have had to adapt practically overnight and pivot into the new reality - Virtual Events!
The general motto of the event industry has always been ''There is nothing like a face-to-face'', this is especially true for the tradeshows and expos that depend on the face-to-face networking experience. However, having gotten through the first half of this unpredictable year, many companies (including Ultimate Fintech) have experienced great success adapting to this new virtual direction and embracing the technology available today to create the ideal solution for businesses in dire need of a replacement for the live events they rely on so much!
We have entered a marvellous new age of virtual events! So we decided to share our experience with you by providing actionable tips for making the most of your participation. Find out how to achieve results that will guarantee you exceed your most ambitious expectations! With any innovation comes change. For the exhibitors and sponsors of virtual events, this means a fast pivot from shaking attendees' hands on the expo floor, to interacting with attendees via video chat, and figuring out how to get them to visit their booth in the first place!
After hosting our first virtual expo - Virtual Vision Finance, which proved to be a huge success, we have put together a foolproof list of ways exhibitors and sponsors can make their online attendance worthwhile.
---
Pre-event Prep Work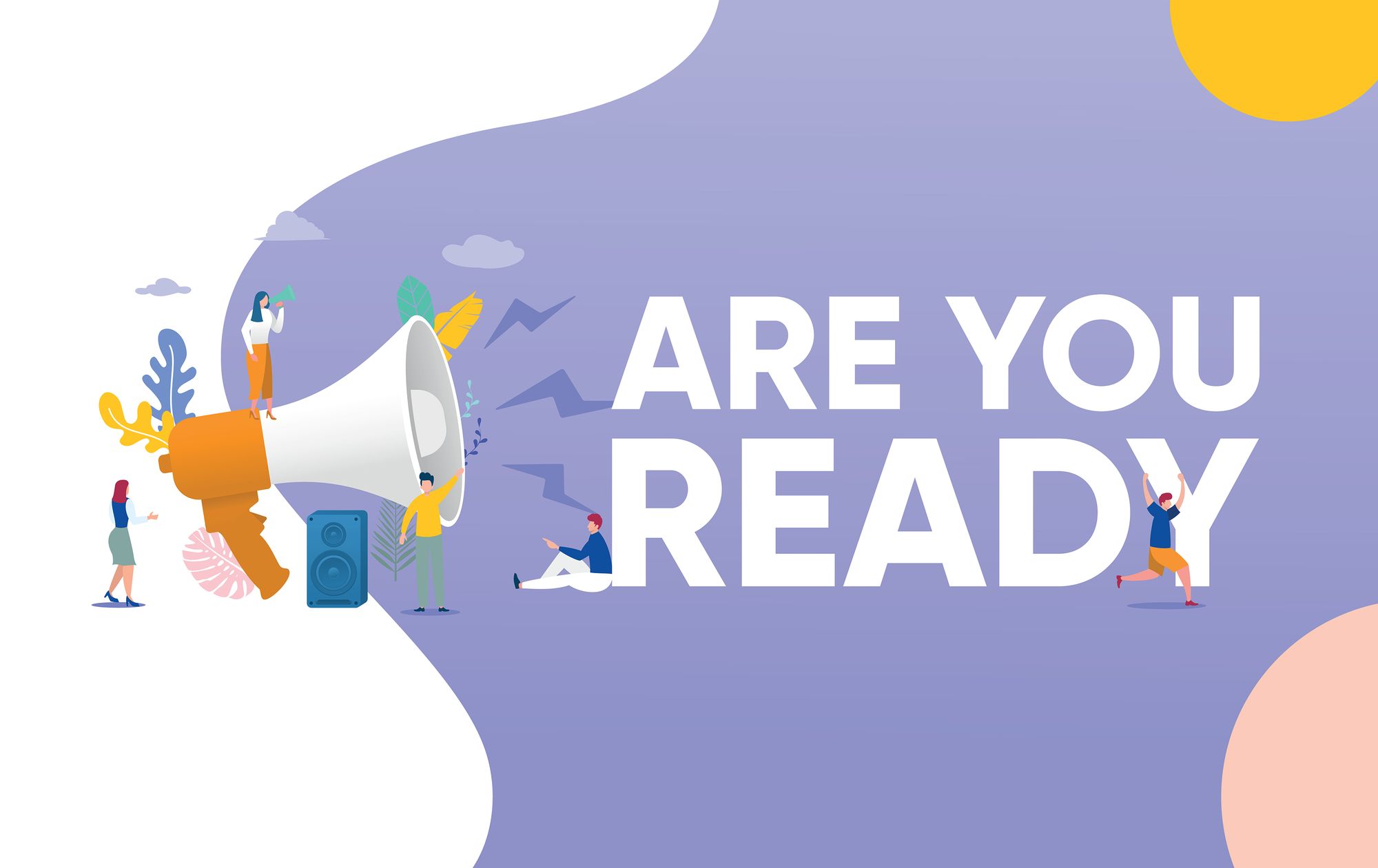 Establish Goals and Prepare Early
Once the decision has been made to participate in a virtual event, it is time to get busy with some heavy prep work!
The Team
The first step would be to coordinate a team of people who will be involved with the project. It proves to be best practice when all the selected team members are involved from the very beginning of the process. Establish what you are trying to achieve by participating in the event and create a clear plan of action starting with the pre-event tasks and moving into the day of the event. Make sure it is clear from the start who is responsible for what part of the preparation and execution of each task.
The Plan
Now more than ever, it is important to have a plan. You no longer have the chance of running into someone grabbing lunch or getting a coffee. Virtual networking opens doors to a much larger audience and opportunities, requiring more intentionality and planning - proper preparation prevents poor performance! Create a list of networking goals such as ''trade contact details with 15 attendees'' or ''introduce yourself to 20 new people''
The Platform
Get to know the platform you will be working on for the event ahead of time. Ask the vendor questions regarding your attendance and show day opportunities in advance such as:
·        Can you schedule meetings?
·        Can you video chat with attendees?
·        What promotional materials can be uploaded?
·        Are there public spaces for networking on the day of the show?
·        What post-event information will you be provided once the event is over?
---
  Designs and Aesthetics Matter
A visually appealing booth and social media posts are even more important when it comes to taking part in a virtual event, so put your best foot forward with every design element and it will pay off.
Grab Attention with Your Visuals
When creating your designs for your virtual booth and in-booth materials (brochures, videos, promotions) keep in mind that colourful, high contrast colour pallets grab the browsers' attention at first glance. Your designs and messaging should always be adapted to the display areas -triple-check that your designs are fully responsive! Make sure that your logo is in a prominent place and clearly visible.
Giveaways, Giveaways, Giveaways!
Do not underestimate the power of a giveaway. If you decide to have a giveaway or a competition in your booth, make sure this is clearly communicated on the booth designs and watch the attendees flock – its human nature!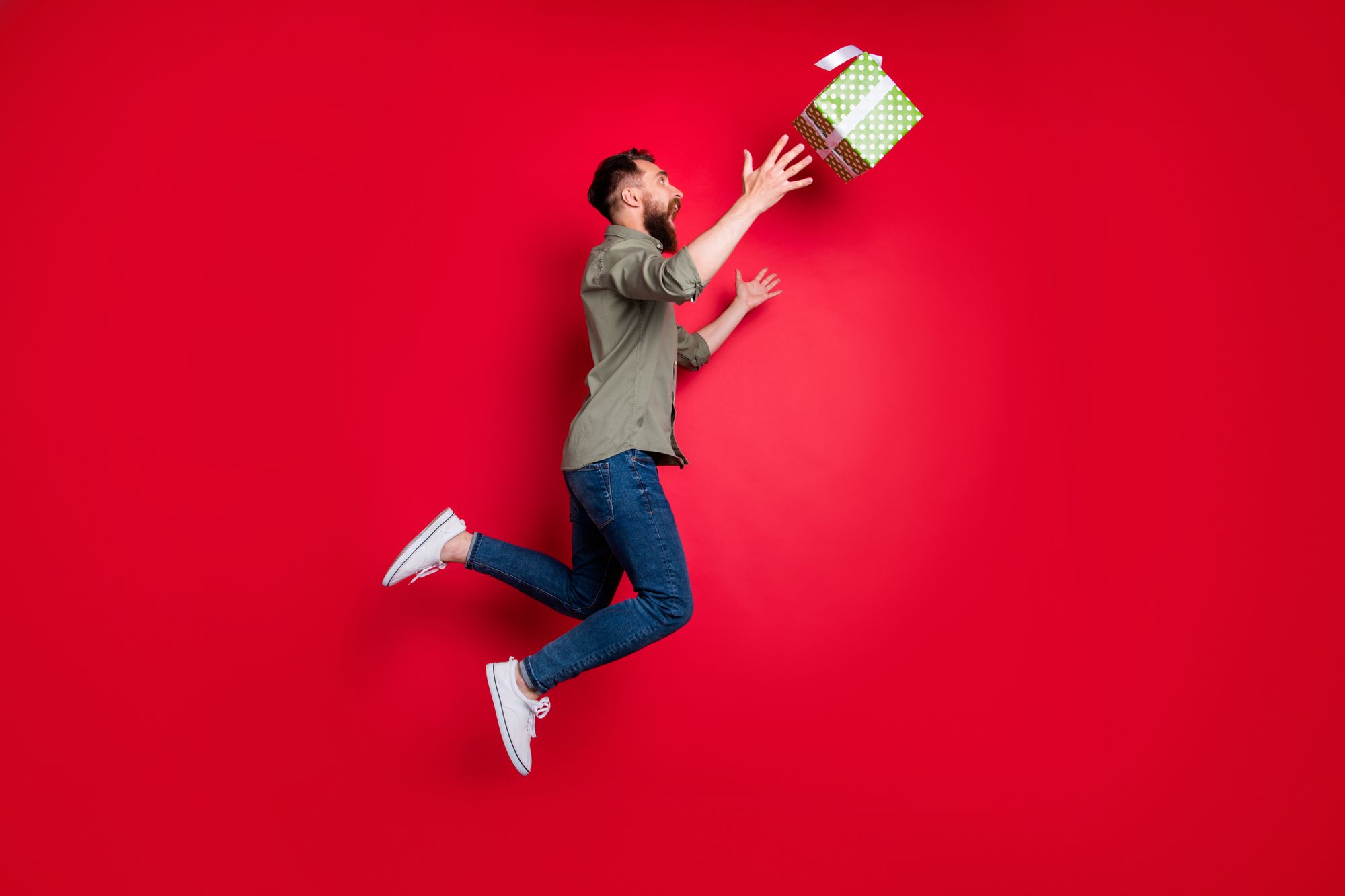 Pre, During & Post Event Matters
The same meticulous approach should be applied to pre and post-event attendance promotions such as social media posts, email blasts, press releases and other online marketing. Let your audience know that you will be at the event and encourage them to meet you there. Sharing your post-event experience will only strengthen the results from your participation.
---
  Marketing and Content Perfection
When it comes to content for a virtual event, the limitations to the quantity and quality are practically nonexistent, so aim high!
Set Your Brand Apart from the Rest
Focus on what you want your audience to know about your brand at first glance and get the message across – award-winning product, new product release, competition on the day of the virtual event, best prices on the market - whatever it is that will set you apart from the common herd. Content development should be in motion as soon as possible, just as you would with a physical event.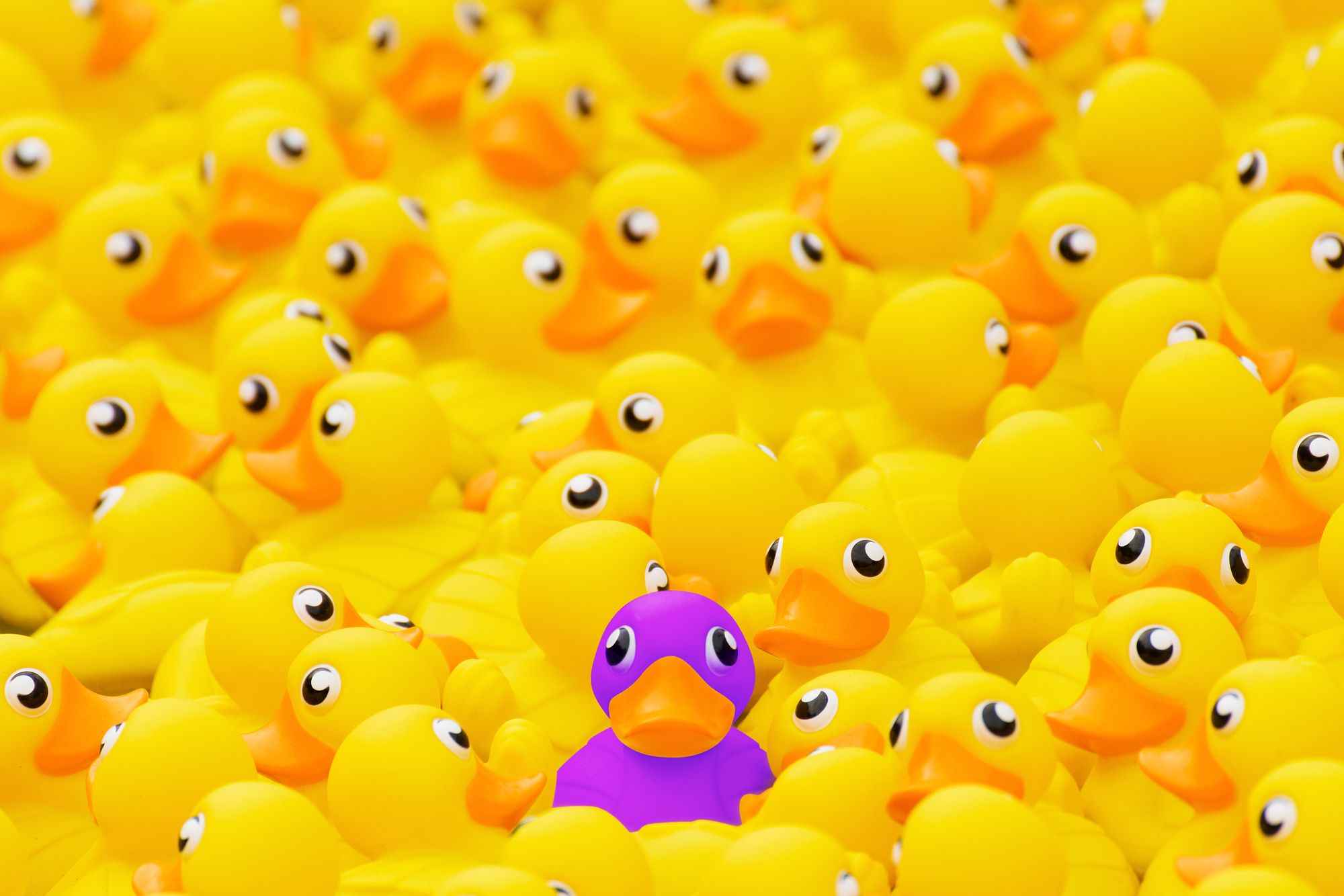 Create a Strong Message
Allow your team to push creative boundaries and explore new ways for engaging with the audience – create clear, bold content with a strong message that will grab the attention of browsers and make you stand out!
Use Video to Get Your Message Across
Video content should be of exceptional quality and should deliver the message in a snappy and catchy way. Never forget that the attendees of a virtual event are much more likely to remember a catchy video rather than a brochure about your services.
Don't Forget the Pre & Post Event Comms
Remember, the goal is to get your brand in front of as many attendees as possible before the event even begins, so utilise all available channels to do so. Don't forget about your post-event marketing and content strategy, as you would have gained many valuable contacts whom you would need to keep engaged and remind them about your brand after the event. Work on all the post-event materials in advance and have everything ready to avoid going out to potential clients with rushed, far from perfect content.
---
  Use Additional Exposure and Engage with Attendees
When attending a virtual event your brand can challenge the traditional limits of time and space that a physical event presents and therefore, take your brand exposure to an entirely new level!
Get the Word Out Way in Advance
We cannot stress enough how important it is to publicise your attendance as early on as possible. Get the word out there and find creative ways to engage with your potential audience early in the game. Use various channels such as your webpage, blog, social media profiles and relevant groups. Don't forget to use the various tools that the event platform may provide, such as online community, event app, matchmaking network and social media groups – get your brand name out there early.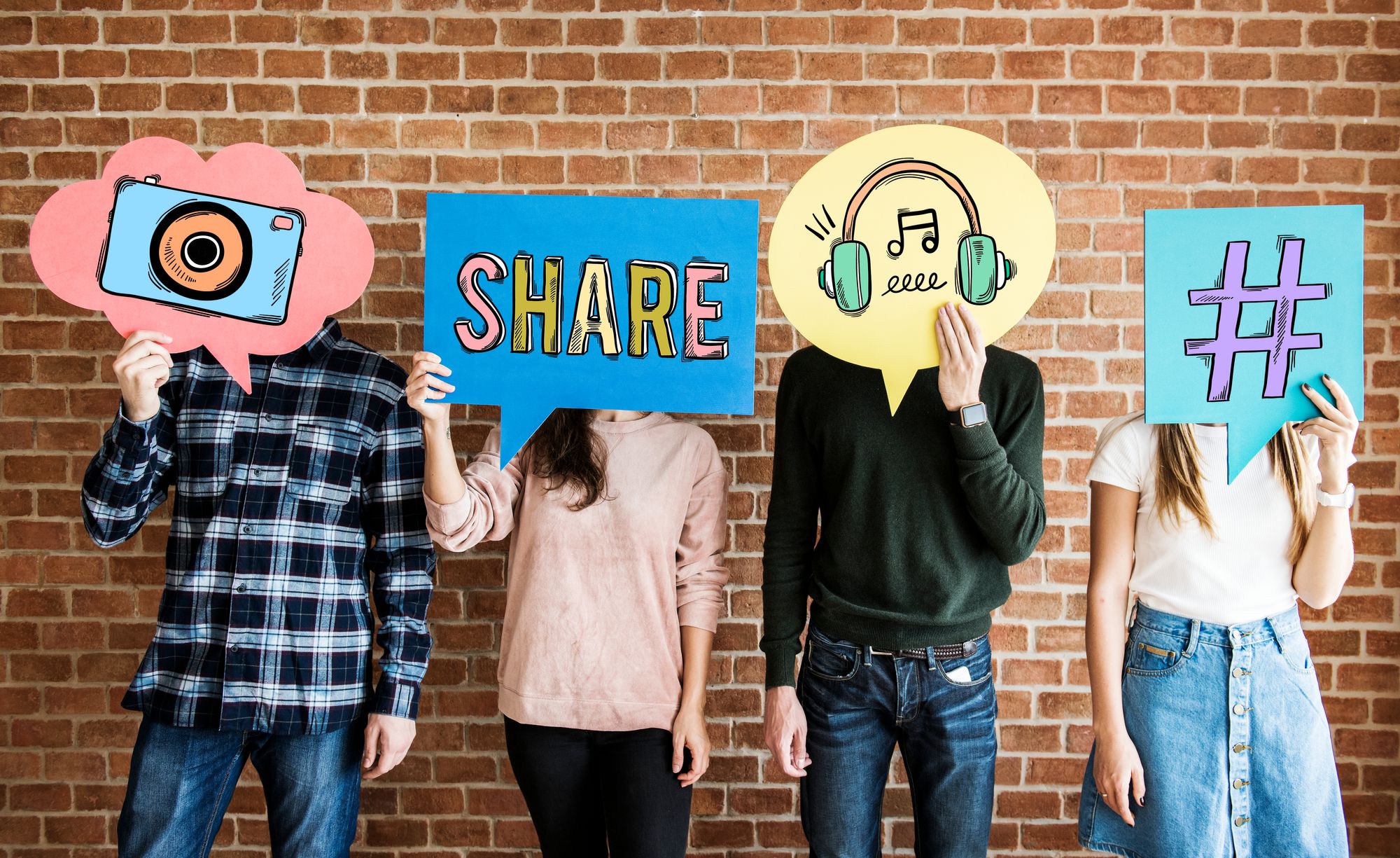 Get Inventive with Fun Promos & Games
Gamification is not limited to traditional physical events, in fact, virtual events can apply games, quizzes and competitions and maximise the returns much more effectively if approached correctly. Firstly, ask the event organisers if there are any readily available tools offered on the platform, such as treasure hunts, quizzes or community discussion boards on the day of the event. Think about starting your own competition or prize draw well before the event date. Create a hype on social media and encourage potential attendees to engage on your Facebook or LinkedIn page and then transition them to your booth on the day of the event – be inventive and have fun with it!
Explore All Exposure Opportunities
Always aim to work closely with the event vendor and pick their brain about the best ways to attract attention to your brand. Ask about any additional promotional opportunities inside your booth space as well as elsewhere – lobby banners, workshop or speaker sessions, logo placements, email blasts and various sponsorship opportunities. Think purposefully about your brand placement and when and where you would want the attendees to ''run into'' your brand and speak to the organisers to see if you can make this happen.
Another great way to gain exposure for your brand would be looking into the options of sponsoring an app notification or an email blast. Whatever way you choose to go about engaging with the attendees as well as adding exposure, make sure your initial plan is to come up with a plan early on and be as creative and unique as possible. Remember – your competition is also trying its best to stand out!
---
  Check your tech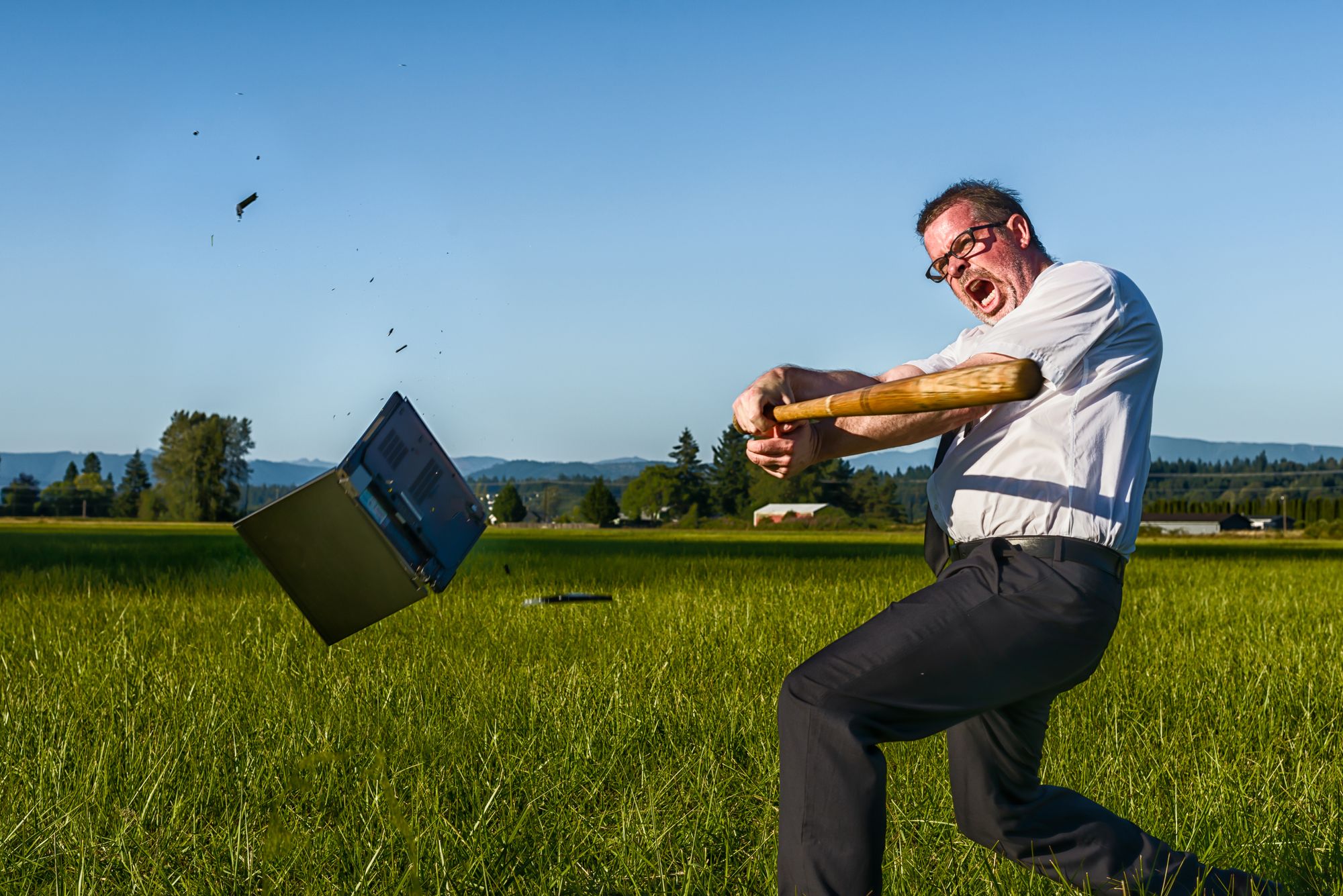 This might seem like an obvious point for most. However, you would be surprised how many exhibitors of virtual expos and events are faced with the frustrating reality of technology failing them on the day of a virtual event. According to Markletic Event Research, the biggest annoyance of virtual events is a bad Wi-Fi connection, and the second-largest frustration comes from bad microphones. Take the time to check everything thoroughly before the day of the show and save yourself and your team the nerve-racking battle with faulty tech.
Up Next: Succeeding at Virtual Conferences - During the Virtual Event
Author: Xenia Petrova, Production Manager at Ultimate Fintech